Thank you very much to all attended the ELAI AGM recently. 

The outgoing ELAI committee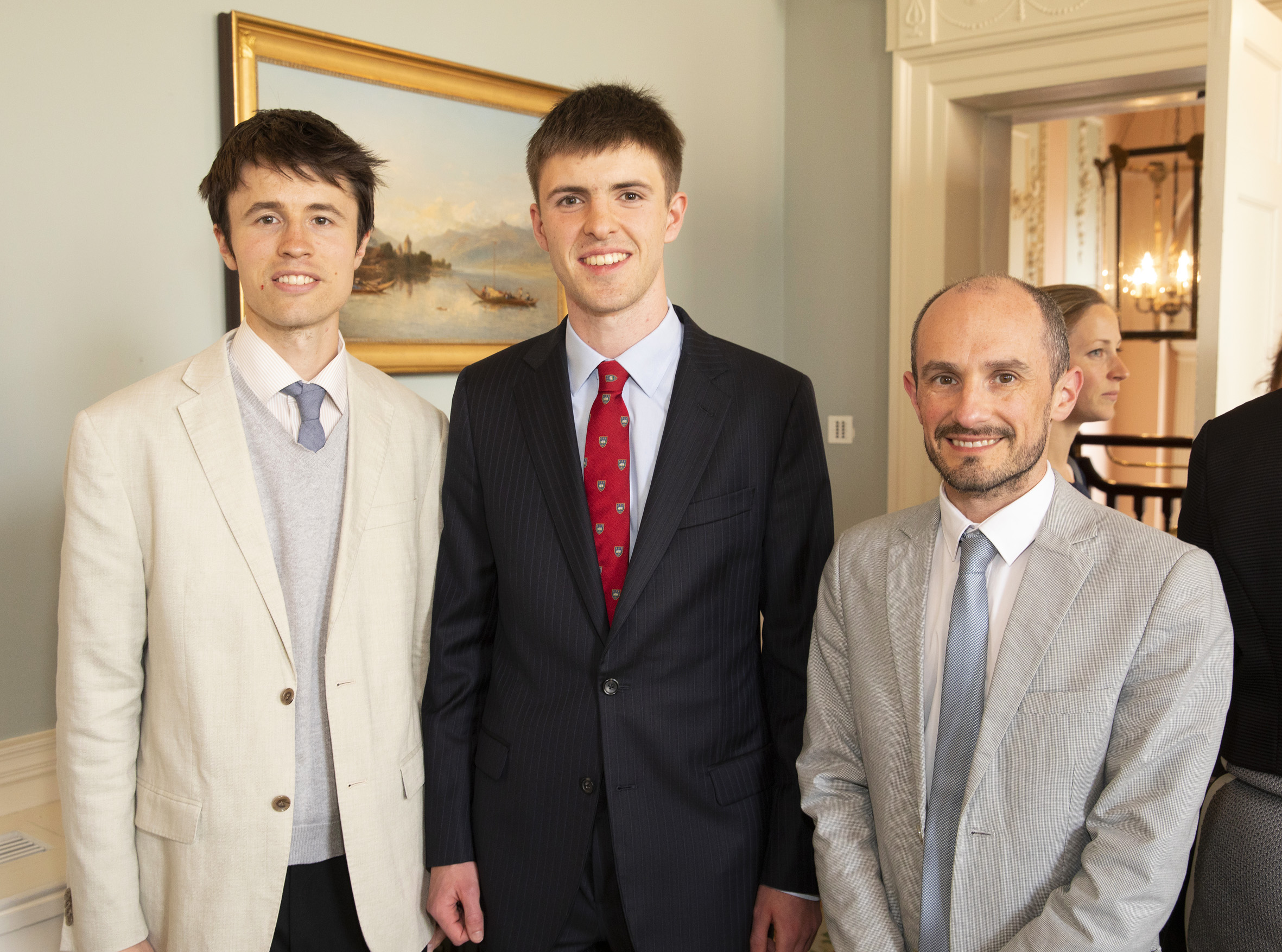 Seán Hurley (middle), winner of the Dr Mary Redmond Bursary 2018 with Patrick Usher (left), Mary Redmond's son and Professor Mark Bell, TCD School of Law (right)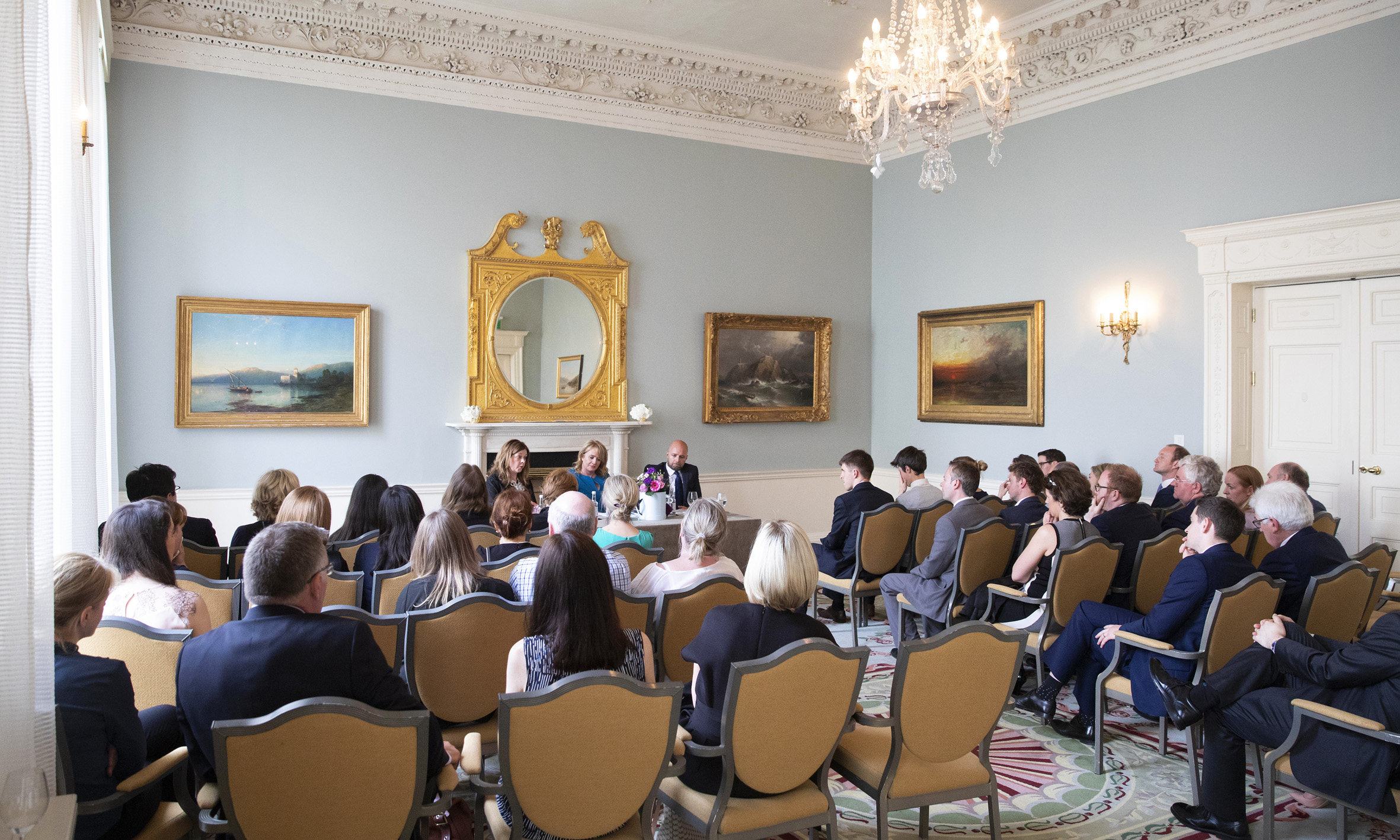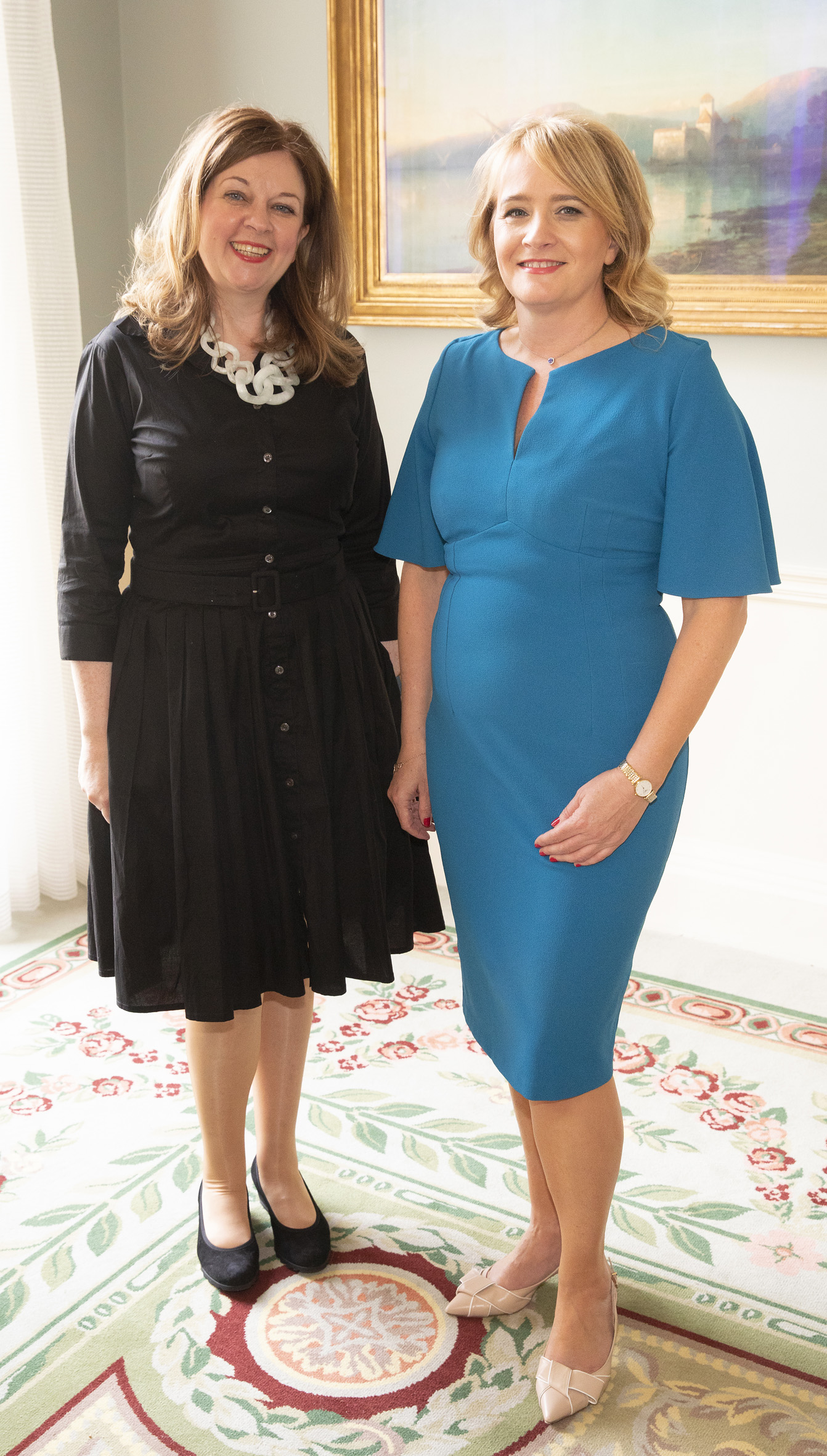 Membership 2017/2018 now due.
For current members please renew your membership for the upcoming membership year through to Spring 2018 by clicking here to fill in an online application form. A link will be sent to you by email then to complete payment by PayPal or by bank transfer.
Membership rates will remain the same for the upcoming membership year. Please note that members who have joined or renewed their membership since January 2017 will retain their membership through to the next AGM in Spring 2018 and do not need to re-subscribe. 

Click here for information on the ELAI's survey of practitioners on dispute resolution under the Workplace Relations Act 2015 - One Year On
Some photos from the recent Midyear Meeting of the American Bar Association: Section of Labor and Employment Law in association with the ELAI, May 2017