WELCOME TO THE ELAI
The Employment Law Association of Ireland (ELAI) was established in November 2010 to promote the exchange of ideas and information and to encourage close collaboration among those with a professional interest in the practice or study of employment law on the island of Ireland. The ELAI welcomes all with such an interest to join the Association.
Membership for 2018 is now due. Please click here to join or renew your subscription. 
Our next seminar: AGM - Details coming soon.
Of interest to ELAI members: Maynooth University Department of Law Half Day Conference: Severe Labour Exploitation and Human Trafficking in Ireland.
Members may also be interested in attending an half day conference "Severe Labour Exploitation and Human Trafficking in Ireland" hosted by Maynooth University Department of Law. The free conference brings together academic experts, legal practitioners, state bodies, and civil society actors to highlight legal and practical aspects of severe labour exploitation and human trafficking in Ireland. 
ELAI Annual Dinner
Thank you very much to all attended the ELAI Annual Dinner recently. It was a fantastic occasion. Thank you to our Guest Speaker, Ms Noeline Blackwell CEO Dublin Rape Crisis Centre and to our generous sponsors, Keane McDonald. Congratulations to Ms Justice Mary Finlay Geoghegan and Ingrid Miley who were made honorary members of ELAI. See here and below for some photos from a very enjoyable evening.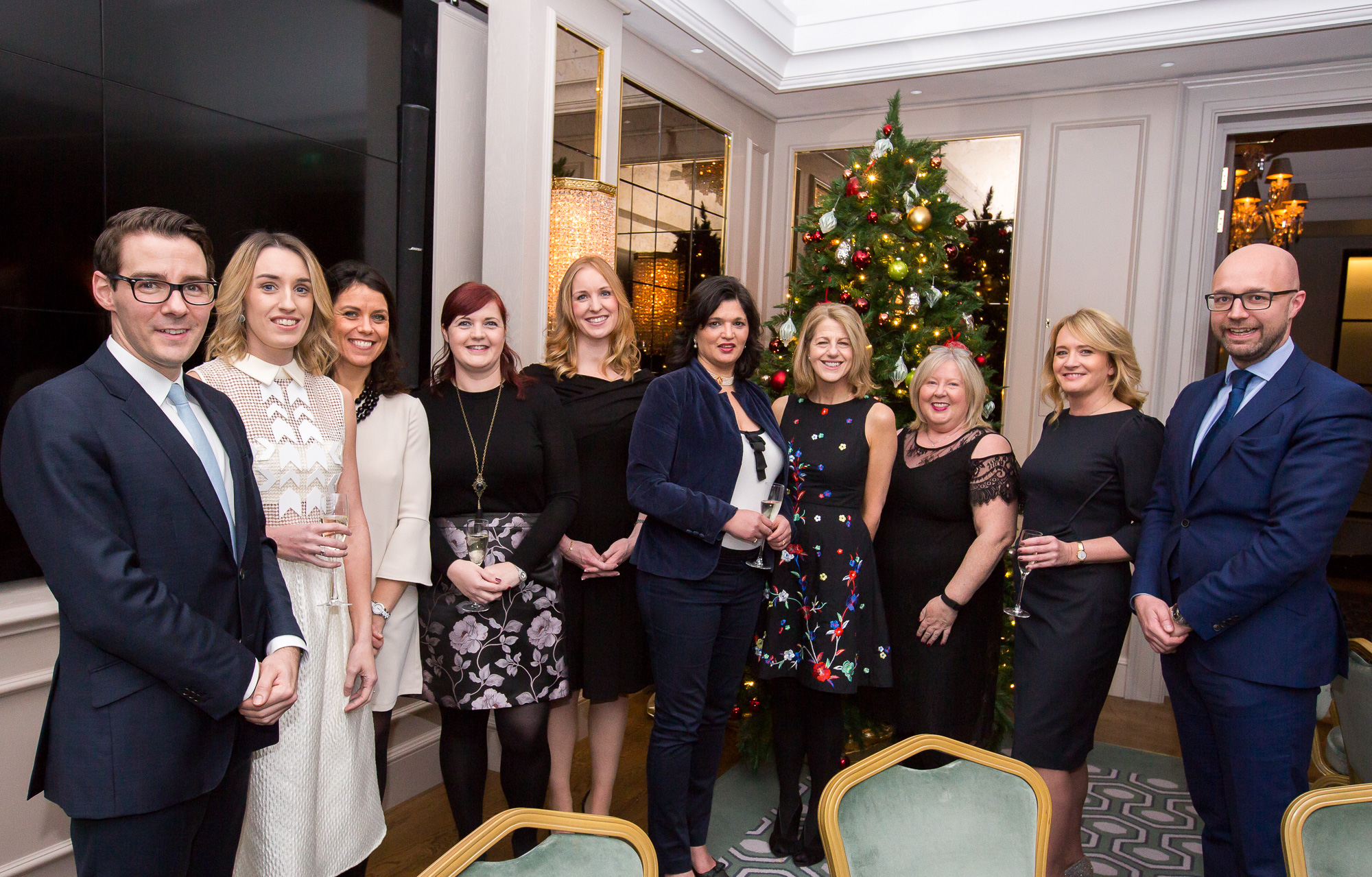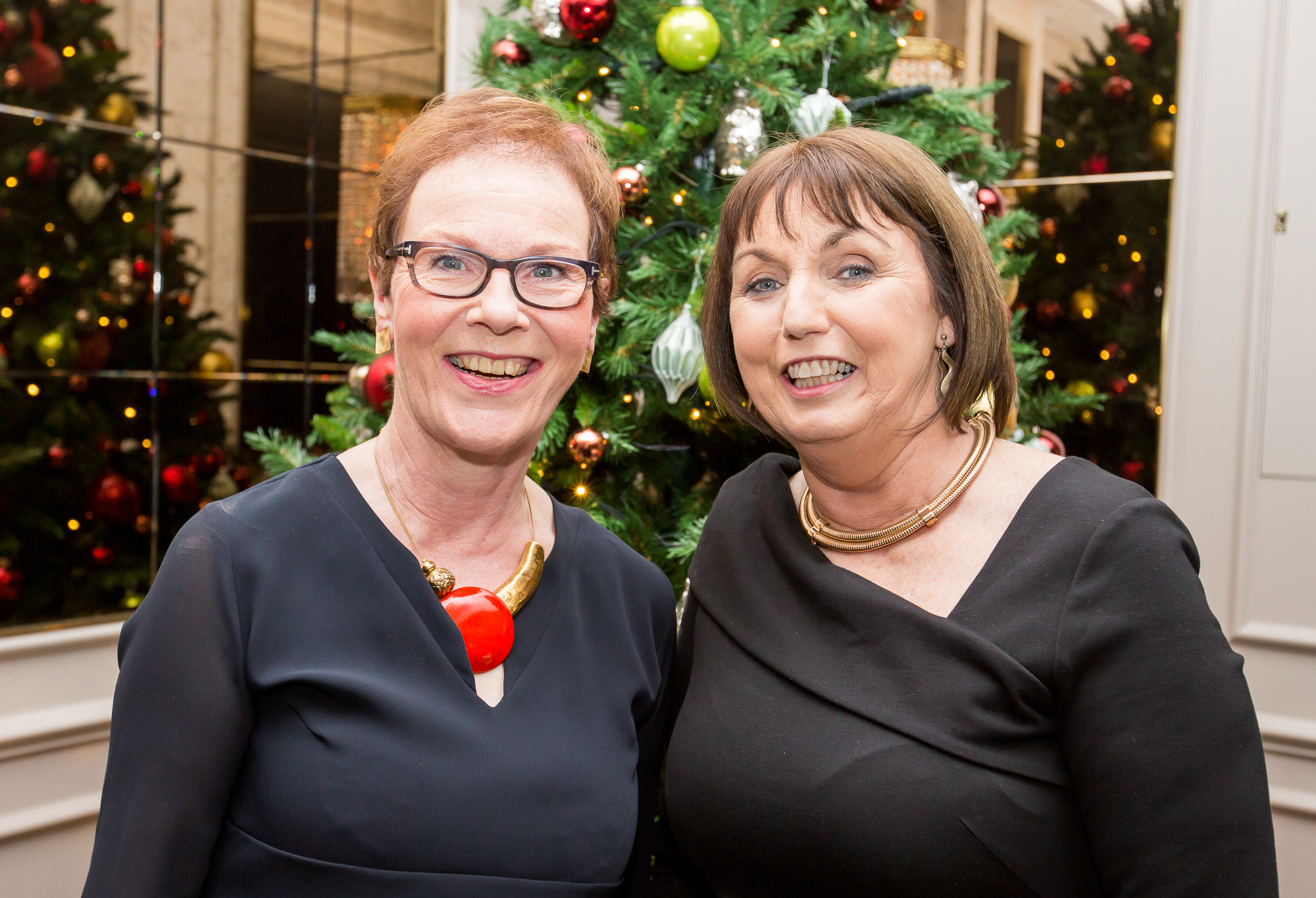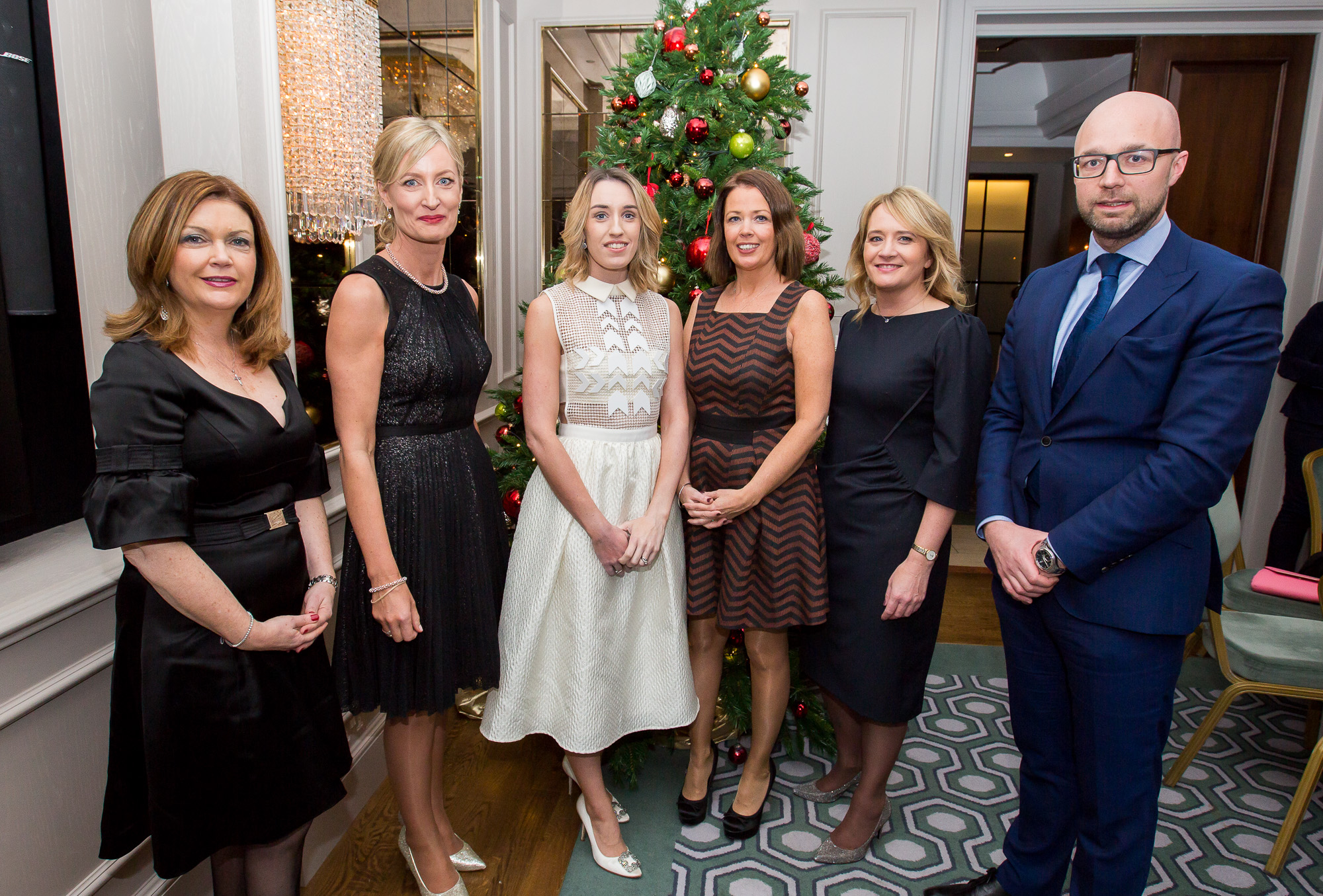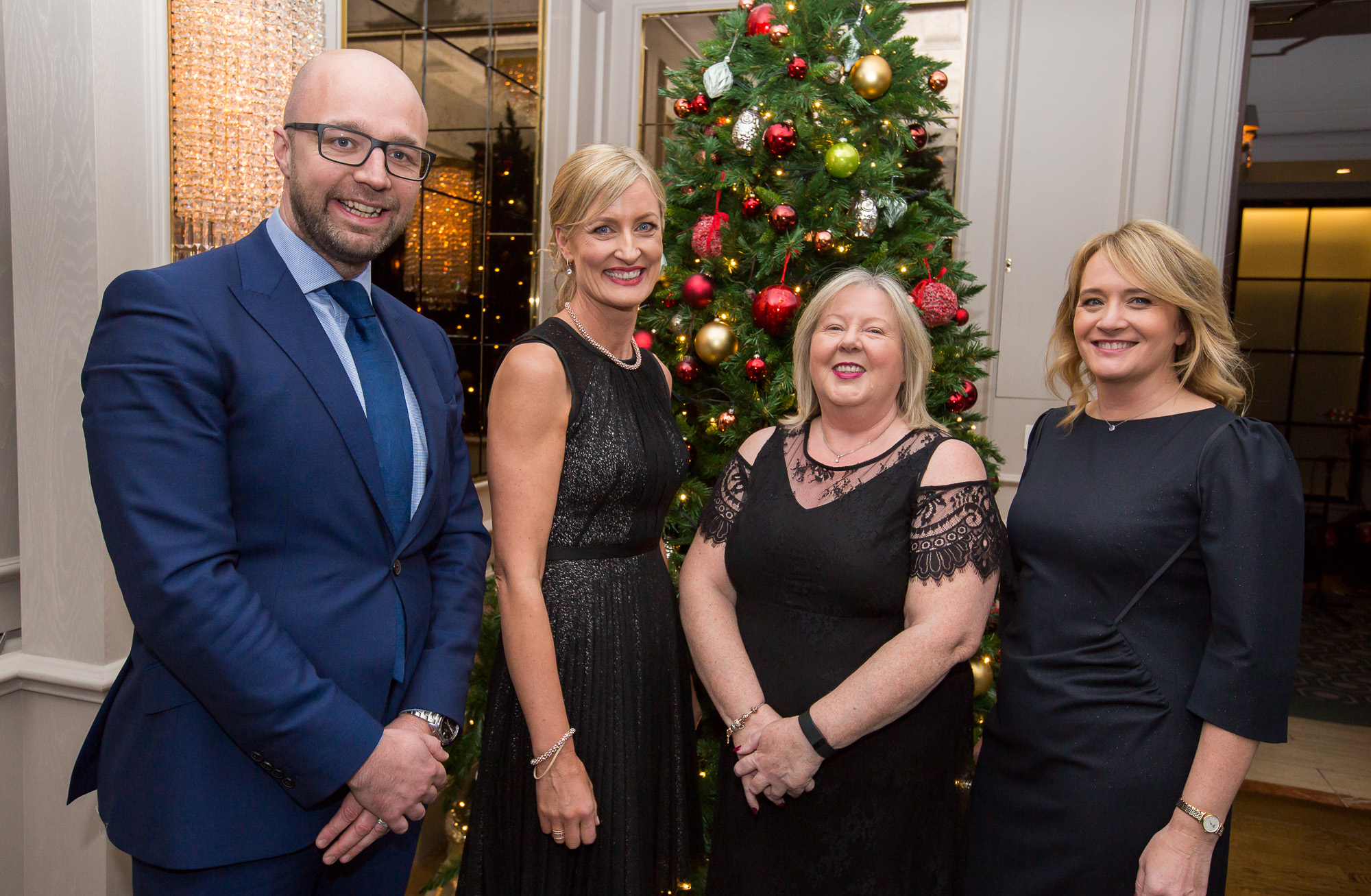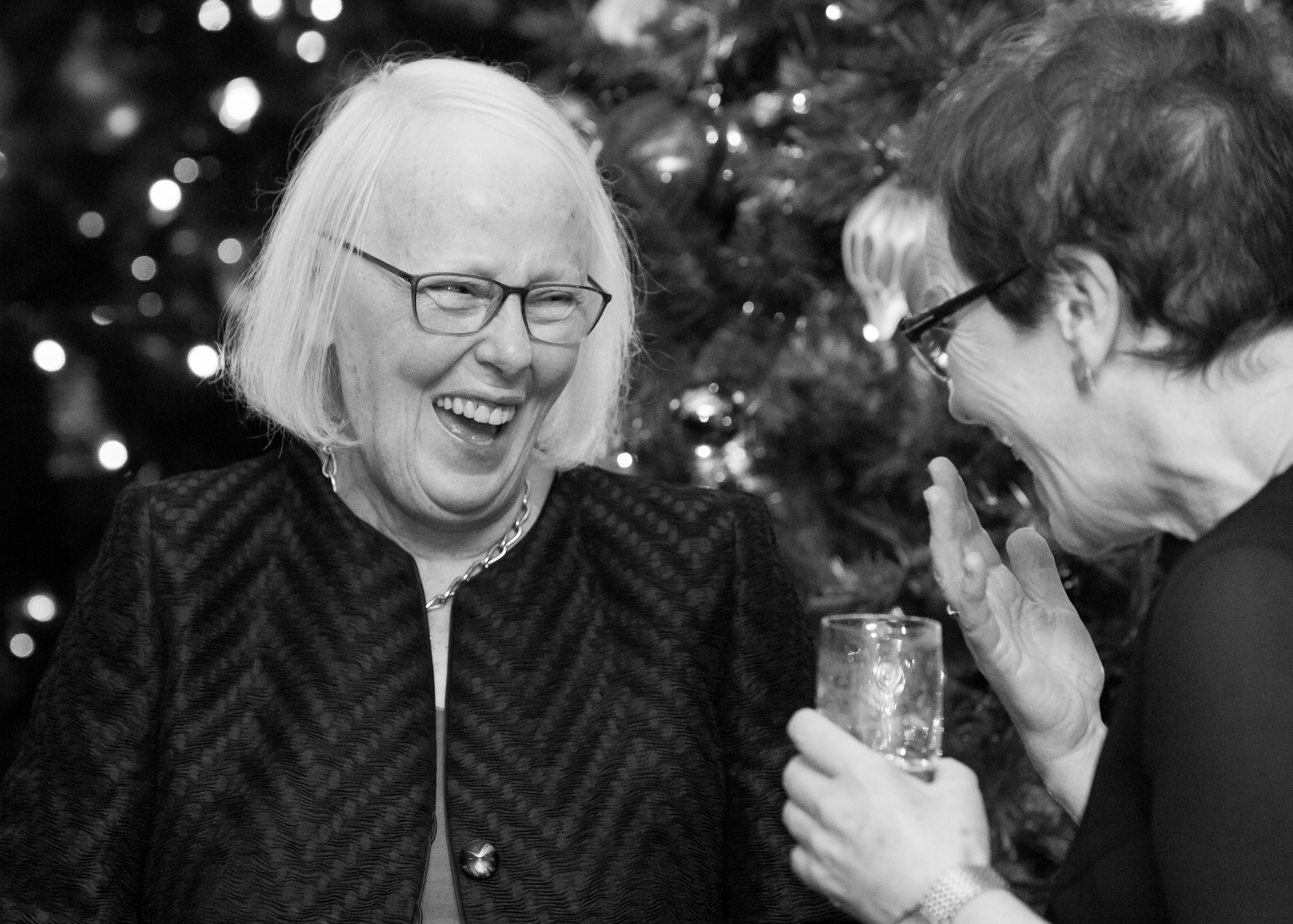 Membership 2017/2018 now due.
For current members please renew your membership for the upcoming membership year through to Spring 2018 by clicking here to fill in an online application form. A link will be sent to you by email then to complete payment by PayPal or by bank transfer.
Membership rates will remain the same for the upcoming membership year. Please note that members who have joined or renewed their membership since January 2017 will retain their membership through to the next AGM in Spring 2018 and do not need to re-subscribe. 

Click here for information on the ELAI's survey of practitioners on dispute resolution under the Workplace Relations Act 2015 - One Year On
Some photos from the recent Midyear Meeting of the American Bar Association: Section of Labor and Employment Law in association with the ELAI, May 2017