WELCOME TO THE ELAI
The Employment Law Association of Ireland (ELAI) was established in November 2010 to promote the exchange of ideas and information and to encourage close collaboration among those with a professional interest in the practice or study of employment law on the island of Ireland. The ELAI welcomes all with such an interest to join the Association.
Membership for 2018 is now due. Please click here to join or renew your subscription. 
Legal Island - Employment Equality Law in Ireland Update 2018: half-price discount for ELAI members
ELAI members can avail of a half price discount on this conference (€288 instead of €575) for Legal Island's Employment Equality Law in Ireland Update 2018 on 11th October 2018 in the Hilton Hotel, Charlemont Place, Dublin. Please quote the promo code ELAI288 when booking by telephone 01 401 3874 to Vanessa Porter or email This email address is being protected from spambots. You need JavaScript enabled to view it.. Full details are available here and here.
Upcoming ISLSSL Congress
Our colleagues at the ISLSSL (International Society for Labour and Social Security Law) are hosting their world congress in Turin, Italy on 4-7th September. Full details on the congress and registration are available here. 
Seminar on 25th July on age discrimination
Thank you to all who attended. The presentations from the evening are available here and here.
ELAI AGM
Thank you very much to all attended the ELAI AGM recently.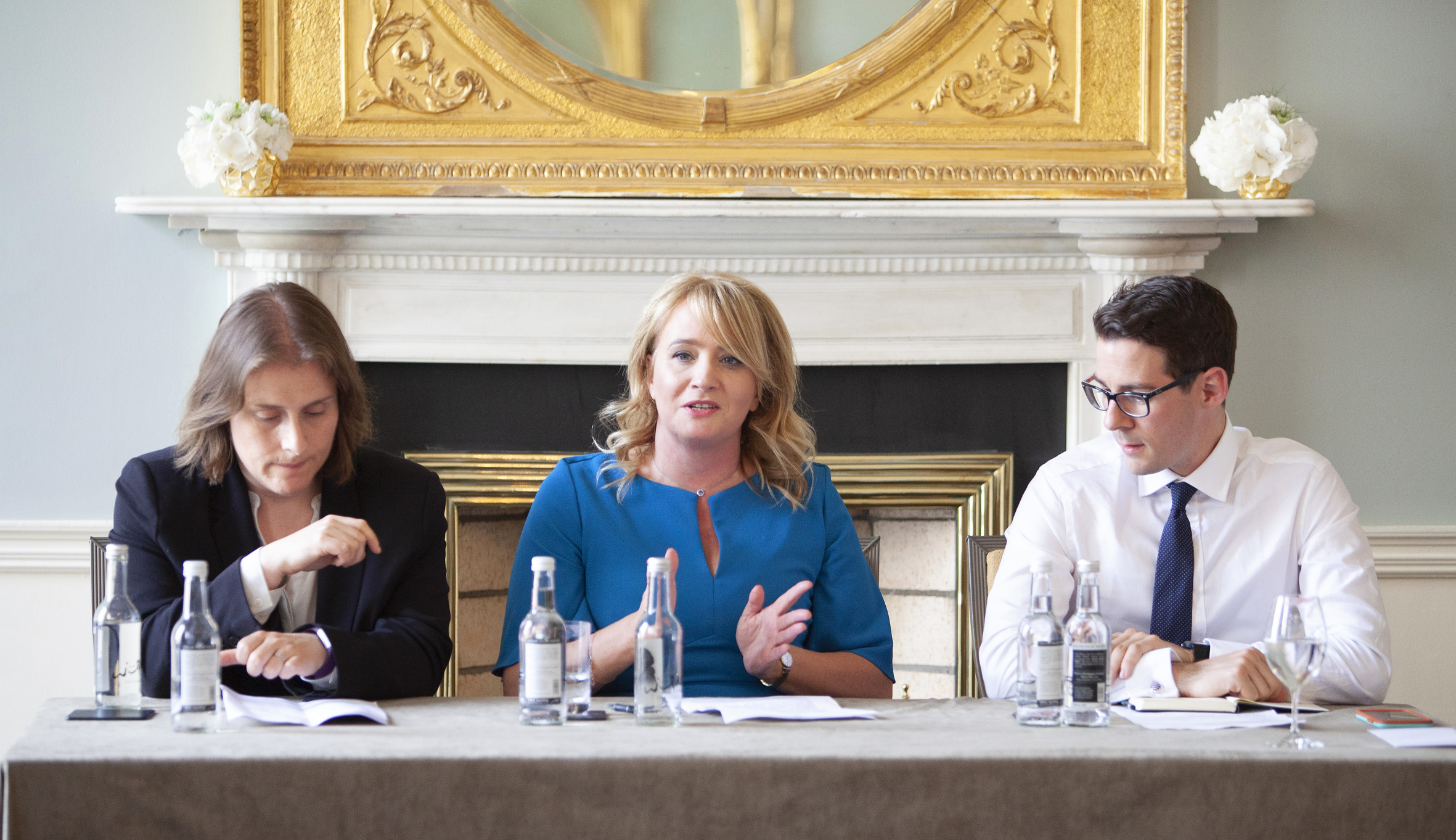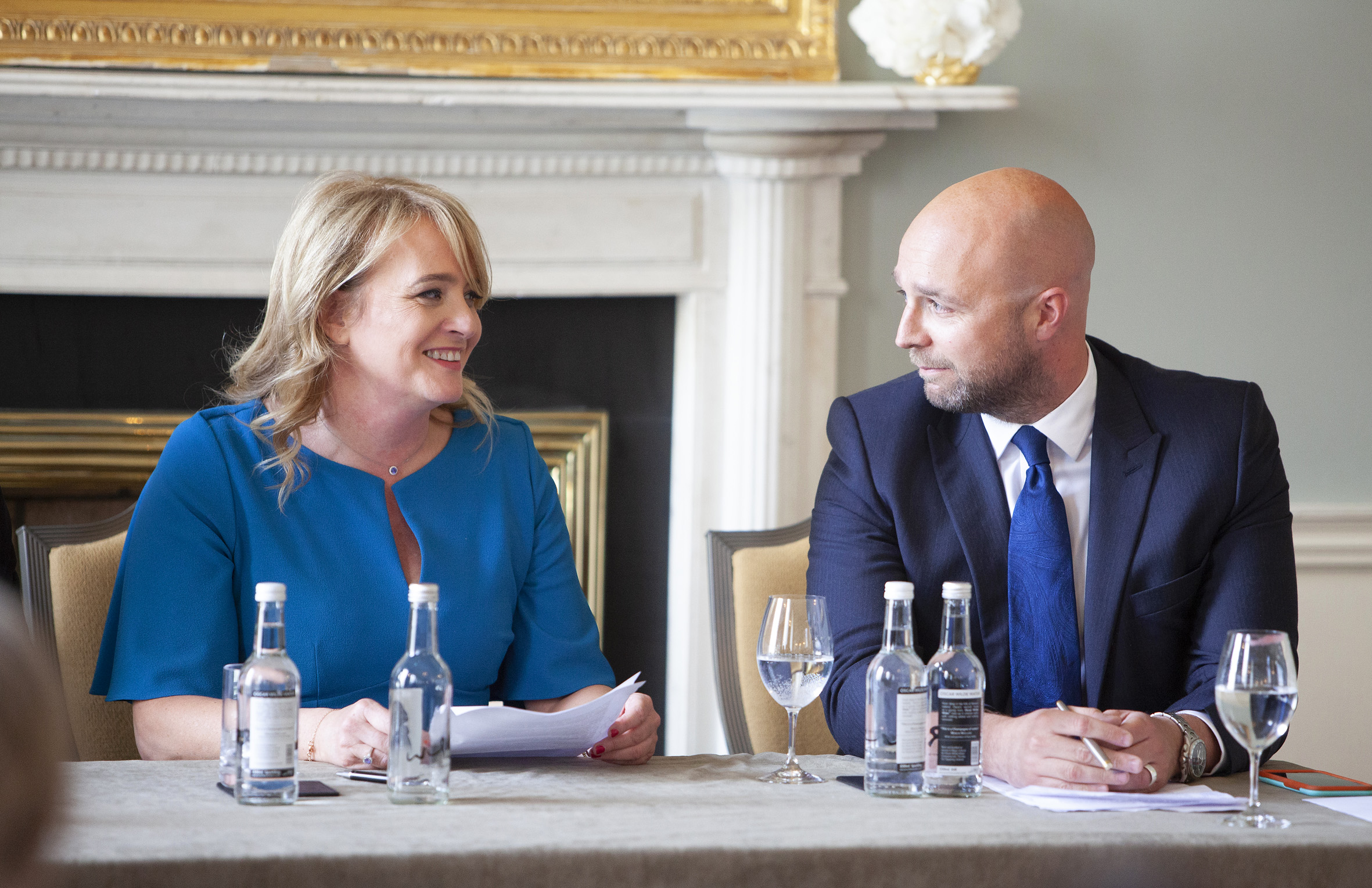 The outgoing ELAI committee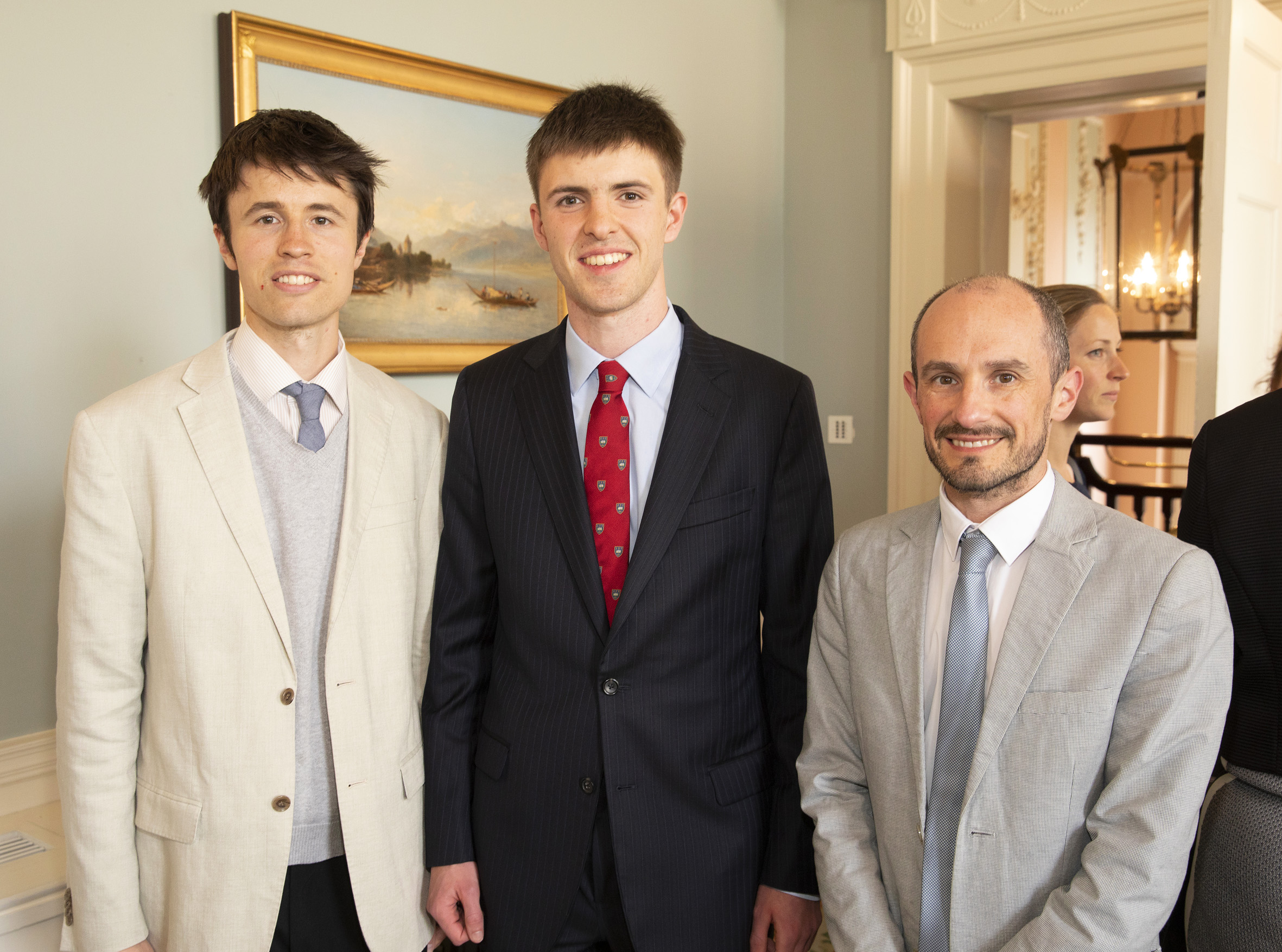 Seán Hurley (middle), winner of the Dr Mary Redmond Bursary 2018 with Patrick Usher (left), Mary Redmond's son and Professor Mark Bell, TCD School of Law (right)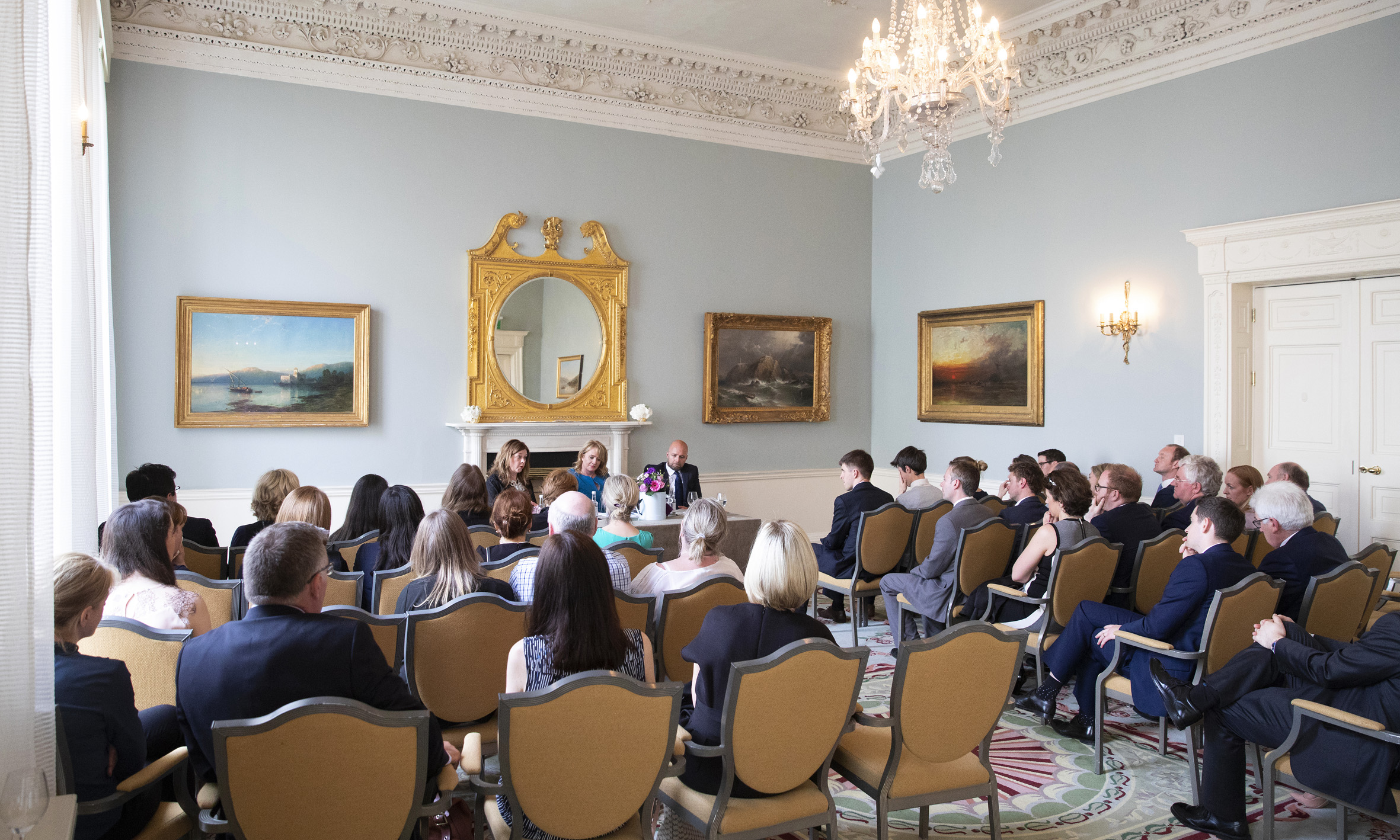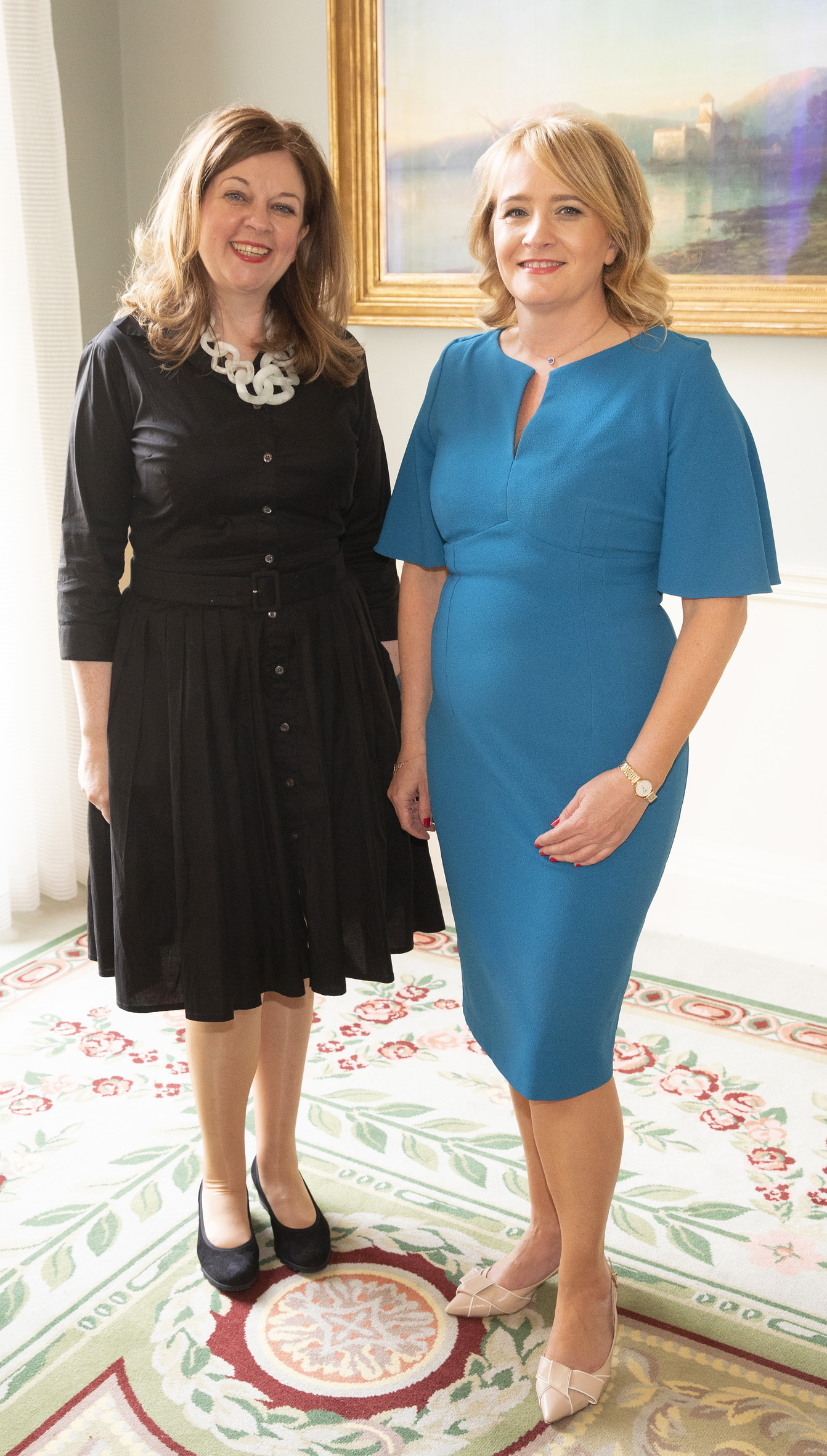 Membership 2017/2018 now due.
For current members please renew your membership for the upcoming membership year through to Spring 2018 by clicking here to fill in an online application form. A link will be sent to you by email then to complete payment by PayPal or by bank transfer.
Membership rates will remain the same for the upcoming membership year. Please note that members who have joined or renewed their membership since January 2017 will retain their membership through to the next AGM in Spring 2018 and do not need to re-subscribe. 

Click here for information on the ELAI's survey of practitioners on dispute resolution under the Workplace Relations Act 2015 - One Year On
Some photos from the recent Midyear Meeting of the American Bar Association: Section of Labor and Employment Law in association with the ELAI, May 2017